Ontario Bat Removal Specialists
Star of the HGTV show "House of Bats" Benjamin Vaughan has been solving residential bat problems in Ontario for 3 decades and has been written about in…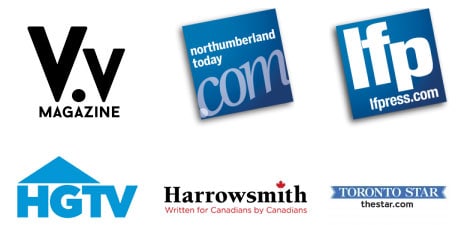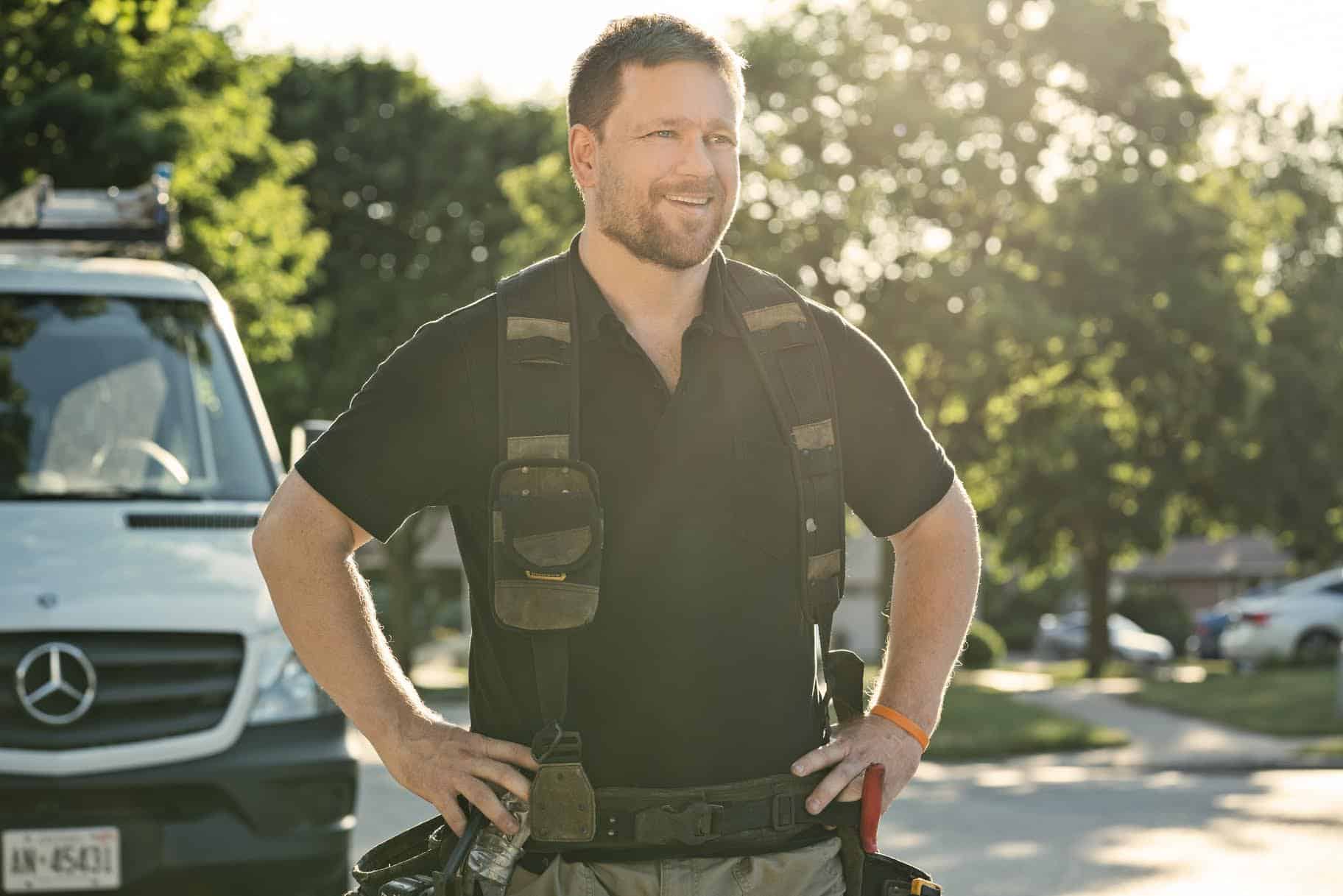 When I bought the house in 2010, I had two bats come inside in the first month. It was then I realized that the previous owners had neglected to mention it had a bat problem. Apparently this is not uncommon. Having a small child in the house with me who was afraid of bats did not help. When I spoke with Bat Control Specialists they were the only company that did not use fear tactics and try to convince me that we were in serious jeopardy. I liked his rational explanations about bat problems and how he made us realize that we were not in any real danger. I hired them to fix the bat problem and have never had a bat in the house since. Thanks guys.

We originally hired another pest control company to fix our bat problems. Apparently they were not experts like they claimed because months later we still had bats. After being disappointed and wasting a lot of money we were nervous about hiring anyone else. At that point we called in Bat Control Specialists who promised they could fix the problem and were so confident that they did not ask for any money up front and even waited 6 months after they did the job to send us a bill by which time we knew the bats were gone once and for all. If you have bats, you want Bat Control Specialists because they do the jobs others can't.

We only ever had 3-4 bats in the house each summer, but it made each evening filled with dread about the possibility that one might show up. I was not happy about the price and considered alternatives but Ben made some good points. He came and after 7 hours had filled every opening in our brick century home, leaving 3 escape routes for the bats. Since then we have had all the weather conditions that encourage the bats to make an appearance – cool weather, hot nights, thunderstorms – and not a single flutter! I feel the money spent was a worthwhile investment and would encourage anyone to check this company out first!
Why the specialists?
Over 20 Years Of Experience Residential bat problems in Ontario explained
Where bats get in
In Ontario, most residential bats (more than 95%) are big brown bats (Eptesicus fustus).
Bats can enter through gaps as small as an inch wide by quarter-inch high.
The average home in Ontario has thousands of potential entry spots (especially up high). Big brown bats live in millions of Ontario homes.
Most colonies are small (30 or fewer bats); bats are nocturnal, quiet and shy, and can go undetected for years.
Bats are year-round residents that thrive in our climate-controlled homes.
In winter, they hibernate in cool spots in basements and exterior walls.
Bats live primarily in interior walls, which offer protection and stable temperatures.
Why bats show up inside
Bats live in colonies. If you find a bat inside your home, you have a bat problem.
Bats can show up inside any time but mostly appear during hot weather (July-September).
Bats do not live in attics, which are too hot in the summer, and too cold in winter; however, they often pass through attic spaces, leaving their droppings behind.
Bat live primarily in interior walls (which offer protection and stable temperatures); these walls have pipes, wires and ducts, giving bats a path to move about the home.
Hot weather drives bats towards cooler spots (i.e. the basement).
Holes around pipes, wires, and duct-work are where most bats enter the living space (especially in unfinished basements or furnace rooms).
Once inside, bats can move from room to room by crawling under doors or through duct-work (which is why people find them in their bedrooms).
Bats leave scent trails for other bats to follow. Once they discover a way in, they will keep coming back.
Take back your home
Winning Bat Control Explained:
1. We install clever devices called 'exclusion vents' that let bats out, but not back in.
2. We bat-proof the entire exterior of your home.
3. All the bats leave within a few days and cannot get back in.
You live happily ever after.